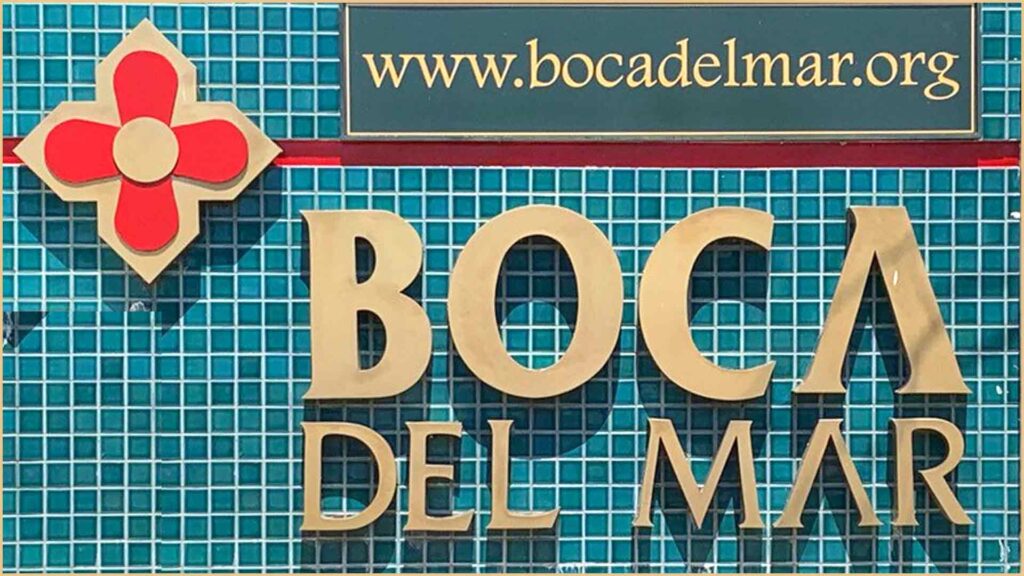 Boca Del Mar has had a change of Property Managers this April and takes this occasion to express our appreciation to Gordon Marts for his many years of dedicated service to the maintenance and well-being of our communities. Gordon has been a reliable, informative and friendly fixture in our office for many years and we are most grateful for his service.
We now welcome Jay Burko as our new Property Manager. Jay is an experienced property manager and has served as PM for multiple associations for Campbell Property Management. He is already familiar with the extent of the Boca Del Mar family of residential communities and the crews of landscaping and maintenance personnel essential to its well-being.
Taking The Tour
Every landscaped area needs continual attention to present its best appearance and to be prepared for whatever maintenance issues may occur. Jay takes a personal approach to property management and routinely tours our neighborhoods and common areas.
A typical inspection tour extends from the Turnpike to St. Andrews on the north side of Palmetto Park Road and from the Turnpike to Military Trail between Palmetto and Camino Real. To the south of Camino Real it includes most of the area between Jog Road and Military Trail from Camino Real to 18th Street.
By The Numbers
We have ten thousand homes and twenty-five thousand residents in these areas which are beautifully maintained by their individual associations. Jay's purview includes the maintenance of several thousand trees, approximately 45 acres of grass, and over 6 miles of landscaping along our roads and areas, all of which require irrigation and maintenance. Boca Del Mar maintains four retention pond areas, the Camino Real median and the Palmetto Park Road median along with all the signage providing direction to our communities. Jay is also the liaison with the two sheriff's deputies who are assigned to us full time.
Paying Attention
We regularly receive notes from our residents submitted from this website, regarding issues that require our attention. These notes are on Jay's desk when he arrives in the morning and are the first thing getting his attention. You will find him to be skilled in resolving problems and very accessible.
We are very pleased to have Jay looking out for us going forward, and are confident that he will be dedicated to keeping Boca Del Mar a source of pride for all our residents.